My Design Process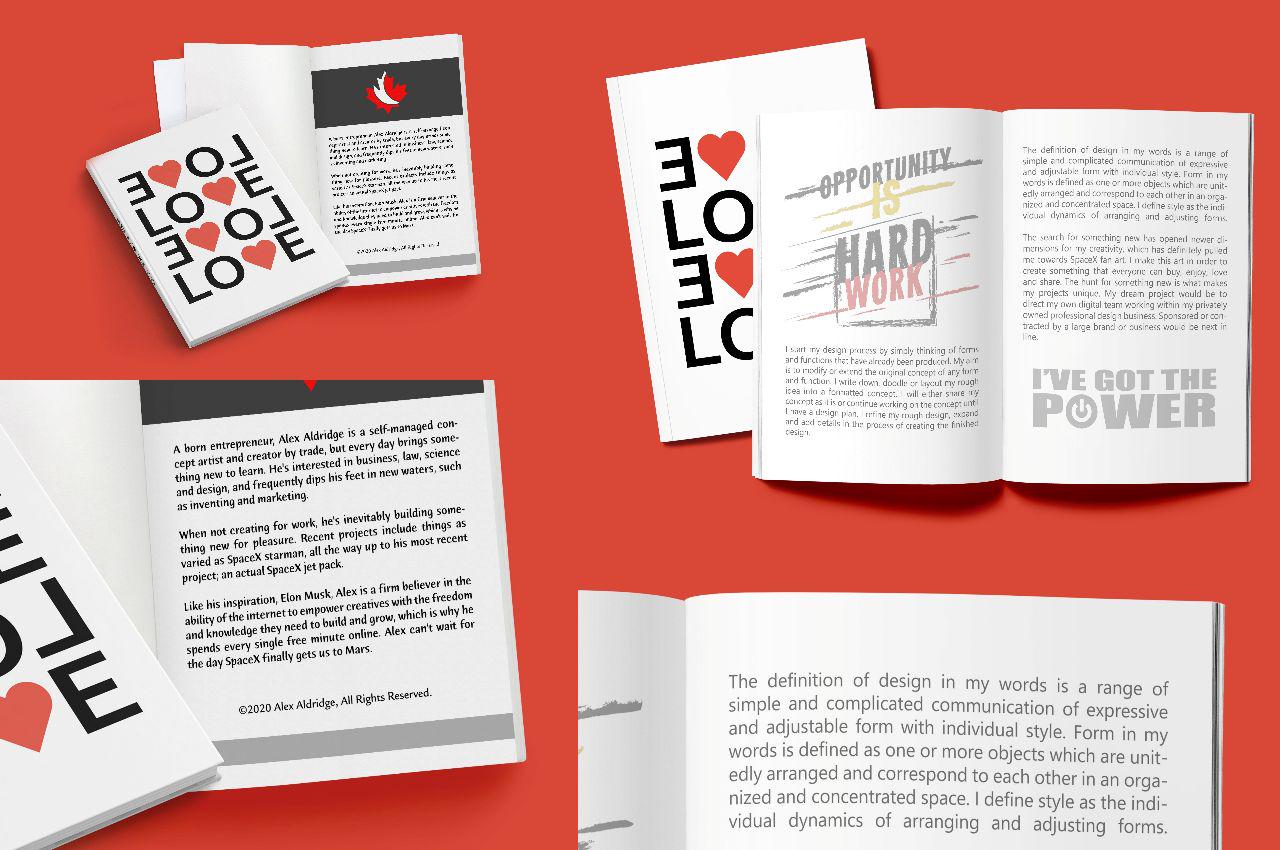 I start my design process by simply thinking of forms and functions that have already been produced. My aim is to modify or extend the original concept of any form and function. I write down, sketch or layout my rough idea into a formatted concept. I will either share my concept as it is or continue working on the concept until I have a design plan. I refine my rough design, expand and add details in the process of creating the finished design.
The definition of design in my words is a range of simple and complicated communication of expressive and adjustable form with individual style. Form in my words is defined as one or more objects which are unitedly arranged and correspond to each other in an organized and concentrated space. I define style as the individual dynamics of arranging and adjusting forms.
The search for something new has opened newer dimensions for my creativity, which has definitely pulled me towards SpaceX fan art. I make this art in order to create something that everyone can buy, enjoy, love and share. The hunt for something new is what makes my projects unique. My dream project would be to direct my own digital team working within my privately owned professional design business. Sponsored or contracted by a large brand or business would be next in line.
© 2019 Alex Aldridge. All Rights Reserved.